Book Description
"We make a living by what we get, but we make a life by what we give."
—Winston Churchill
What makes a soldier? What makes a business mind? What makes a philanthropist? In this rich memoir, Canadian icon of mining finance and public service Terry Salman reflects on his remarkable life, offering inspiration and mentorship for others seeking to build their own legacies.
Salman traces his journey from his modest beginnings in Montreal as the son of a Turkish immigrant father and Quebec-born mother, to the traumas of the Vietnam War, to his rise up the Canadian business world, and the growing dedication to service that earned him the Order of Canada.
He recounts the moments that shaped him: the brotherhood of the U.S. Marines and the lifelong duty of loyalty and community they instilled in him; the traumas he endured as a young sergeant in Vietnam; his return to Canada and the mentors who helped guide his success; and his many roles in helping others.
As he climbs the corporate ladder, his deep-seated faith and commitment to social responsibility grows. He takes on leadership roles, including chairman of the Vancouver Public Library Foundation and the St. Paul's Hospital Foundation—where he helped fund a hospice for AIDS patients—and Honorary Consul General of the Republic of Singapore.
Offering an inside view at the Canadian business, political, and philanthropic landscape, What We Give is a must-read for anyone seeking to understand how some are driven to succeed, and to give back.
Media Inquiries
To arrange an interview or request a review copy of the book, please contact:
Madison Taylor
Publicist, Page Two Books
[email protected]
About the Author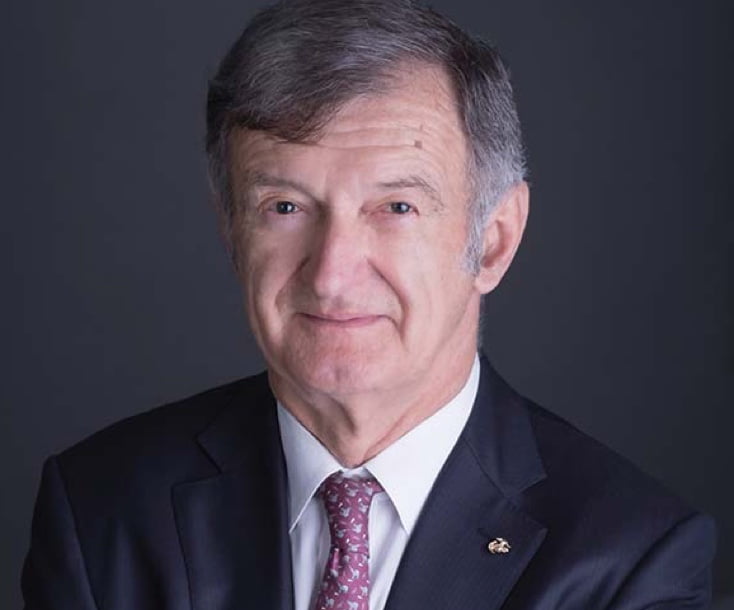 Terry Salman, OC, is one of Canada's most dedicated philanthropists. Born in Montreal, he served as a sergeant with the US Marines during the Vietnam War before becoming a legend in mining finance. Terry worked with Nesbitt Thomson before leaving to form financial advisory firm Salman Partners, where he served as president, CEO, and co-director of research. Today, he is president and CEO of Salman Capital, Chair Emeritus of the Vancouver Public Library Foundation, and Honorary Consul General of the Republic of Singapore. Terry holds a BA from Chaminade University of Hawaii, an MBA from the University of Hartford, and an honorary doctorate from the B.C. Institute of Technology. He received the Order of Canada in 2020 and the Public Service Star from the Office of the President of Singapore in 2021. The father of two grown daughters, Terry lives in West Vancouver with his wife, Chris.